Hey oodolillies 💕
Today I wanna write about someone who intimidated/harassed me every single night . This was a horrifying experience for me which I didn't want to share but because I pour my heart out here, So I'm sharing this story ( I don't wanna reveal who's Mr. X here as it's very personal to my life) Read till the end…
Mr. X often visited my home, initial I felt quite okay with his home visit. Later on as the day passed, Mr.X started to get close to me.
Once he kissed me,On my cheeks I thought it was accidental, Hence I forgave him.
Next day he started to lick me in inappropriate parts, I tried to fight back but couldn't smack him. I just endure….
But one fine day I found Mr.X roaming around my mom, That really got me on my nerves. This time i was ready to fight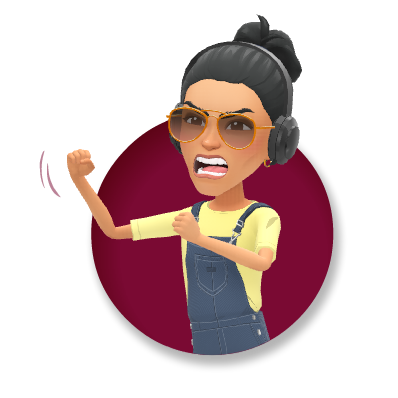 So, I took the whole mosquito repellent spray and sprayed it on his body, Mr. X died and EKTA LIVED HAPPILY EVER AFTER…(thou creeps like Mr. X keep on entering my house as uninvited guest but now ekta has the power to shoo them away)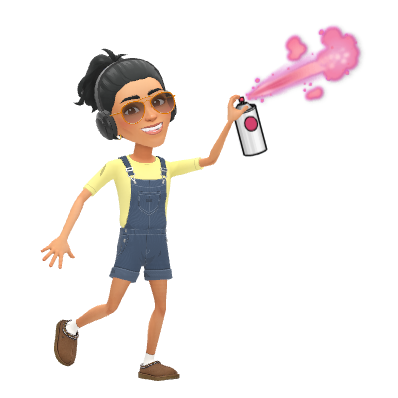 PS : if you haven't figured it out who's Mr. X , He's just an arrogant Mosquito roaming around my place.